Zero lead stainless steel kitchen faucets and bathroom fixtures. Stainless steel commercial faucets, lead free commercial faucets by China Sanliv Sanitary Ware.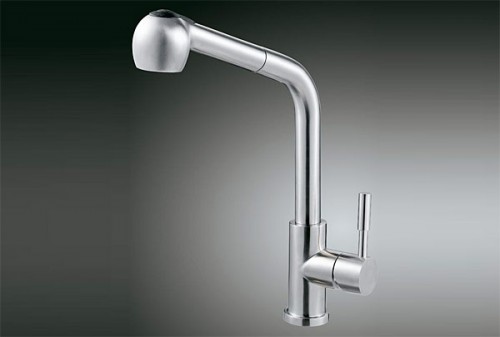 We are pleased to get to know that you are presently in the market for stainless steel faucet, and as a specialized manufacturer and exporter for this product in China, we sincerely hope to establish business relations with your esteemed corporation.
As you know, the California Law AB1953 was passed and will become effective on Janurary 1st, 2010. It will be illegal to sell products that dispense water for human consumption that do not meet AB1953. Joyfu has already developed Stainless Steel, lead-free faucets that are in full compliance with the new law and are UPC & NSF-61, 9, Watermark(Australia), VA(Danmark), Kiwa (Netherland) & EN-817 certified.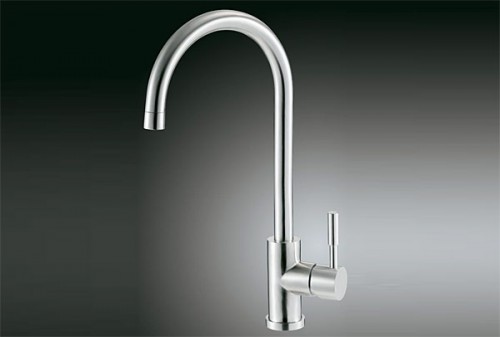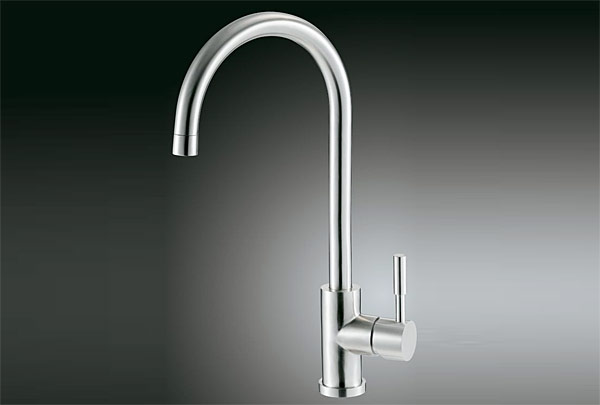 We are an expertised manufacture with over 10 years experience in stainless steel kitchenware & sanitaryware design, development and production. Please see the attachment for products of ours at high-quality and very competitive prices. I bet you find something interesting there. For any question, please visit joyfu.com and do feel free to contact me. Thank you
Besides, OEM & ODM of any components and parts by precision casting is welcome.
Finally, We are in the position to help you with Product Cost Reduction!!!
Visit Sanliv product catalog online to find more nice kitchen and bathroom fixtures.