How to choose a bathroom lock for a sliding door? Tips for Bathroom sliding glass door handles, locks hardware, latches, rollers and strikes. Sliding door systems are widely used in en-suites and bathrooms and this often requires the installation of sliding door locking mechanisms.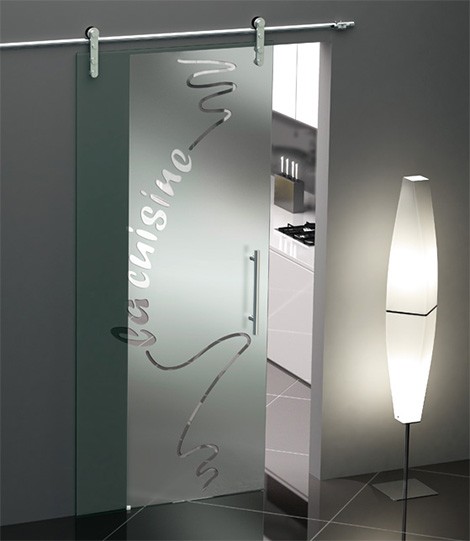 Sanliv developed a simple and straightforward locking handle that can be installed in a few minutes following the instructions enclosed in the kit. However it is important to choose the right kit for your door. Not only is it a matter of deciding the matching finish – you can choose polished brass, satin chrome, polished chrome or antique brass – but also a matter of getting the right kit for your door thickness.
There are two options available:
Option 1 – Suitable for 40mm door thickness only.
Option 2 – Suitable for door thickness 50-60mm.
The two locks have both a difference in the depth of the flush pulls and in the spindle length. So the 50 to 60mm kit cannot be adapted for the 40mm door. Choosing the right bathroom hardware or bathroom fixtures for your outstanding home decor.
Keywords:Tips for Bathroom Sliding Glass Door Handle Locks Hardware.